High school athletics and activities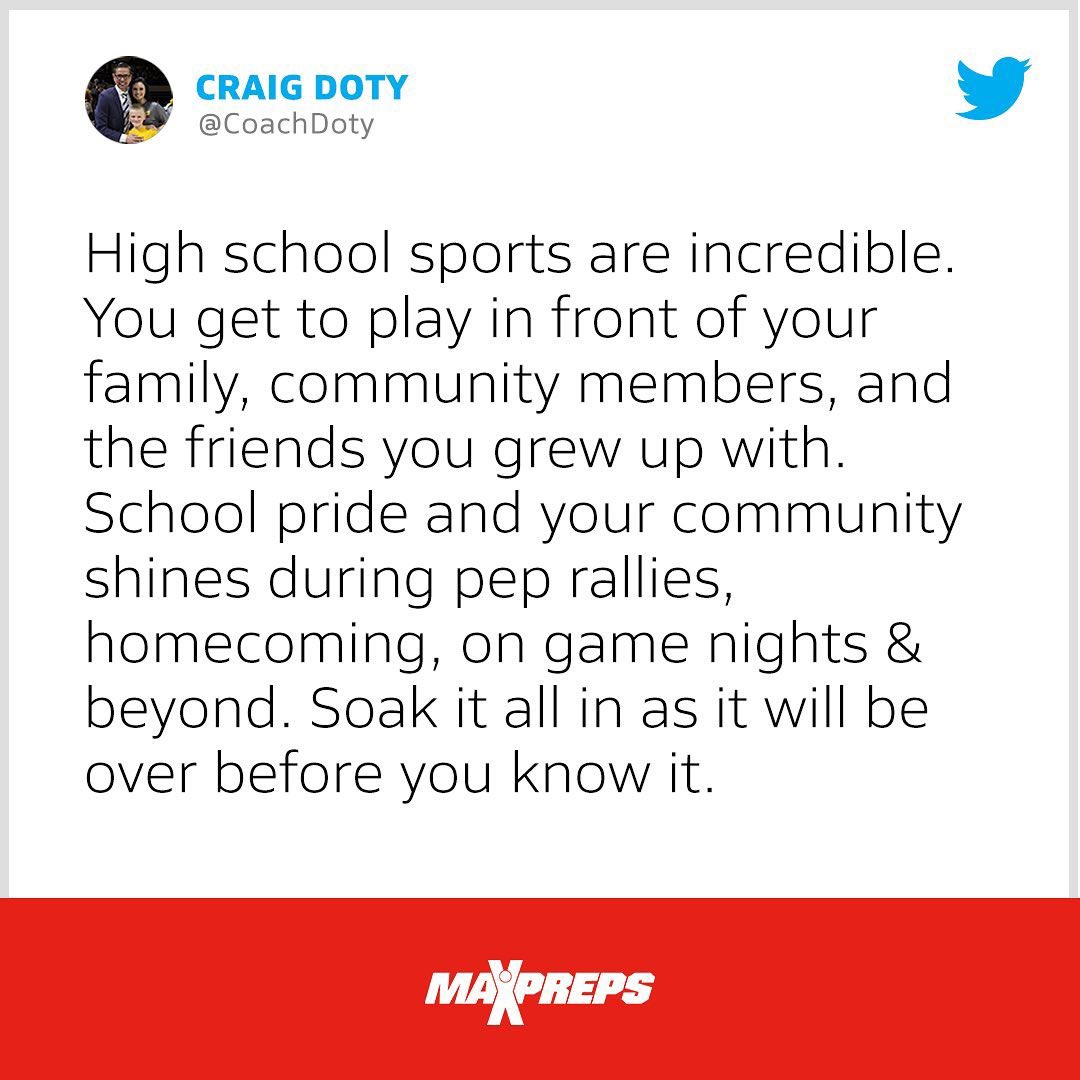 RT @MaxPreps: THIS! 💯 @CoachDoty https://t.co/aGnNjVBlZy
RT @HBHS_EagleFB: It's official, jerseys set aside for the big reveal... new uniforms, new motivation, new season coming soon! https://t.co…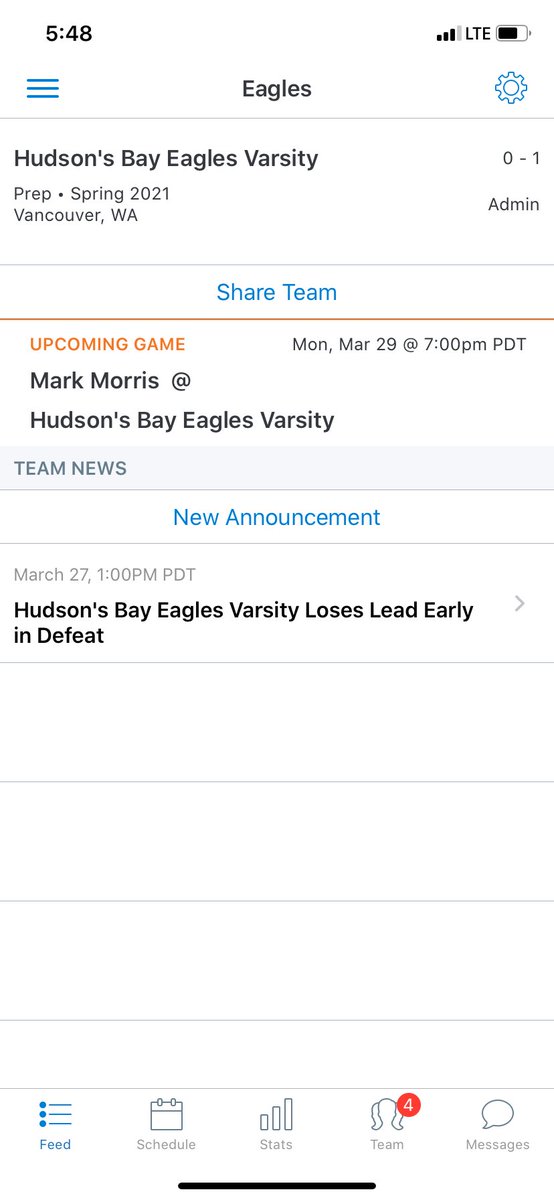 RT @HBHS_baseball_: Track tonight's game on game changer. 7PM Start https://t.co/iEL158WajK
RT @HBHS_EagleFB: Enjoy our senior's appreciation for their #1 fans over all the years. Incredible group of young men who will make a diffe…
RT @HBHSCounseling: #bayway🖤💛🦅

ATHLETICS….
We're up and running! Spring season is here with competitions starting Saturday! Please encourage your students to turn out for a sport(Boys Soccer, Track, Baseball, Softball, and Girls Tennis). 
Shout out to Greg Peavey, Tori Fuller, Sid Slom, Sarah Dunn, and Mandy Lions who are all making great strides as first year coaches. It is a great group, please come check out these sporting events in support of these coaches and our students.
Winter registration will open April 12th. Please continue to check your email for spectator information.
---
Students must pass five of six classes per semester to be eligible for sports. Grades and progress reports are monitored each grading period.
Students may participate in only one sport/activity per season including cheer, dance/drill/flag and band.
Students cannot practice or participate in competitions until all required forms have been completed and submitted through FamilyID. Students also must have a valid physical to start practice. Families who do not have health insurance may wish to contact the Free Clinic of Southwest Washington.
Attention all Bay athletes and future Bay athletes – We want you to be a part of our athletic program. We had record numbers last year in terms of participation and we want those numbers to continue to rise. We have a wonderful group of coaches who care more about you as an individual than you as an athlete, a group of coaches who will mentor you through challenging situations, a group of coaches who will pursue your academic goals with you, and a group of coaches who demonstrate the BAYWAY everyday. When you participate in a sport you build a sense of family with other students and staff here at Bay. That is the culture our coaches are going to continue to create and we feel we're heading in the right direction. Come help build the Bay!
Parents can register their children for high school sports and activities through FamilyID, a secure, user-friendly platform.
All athletic fees and fines must be paid in order to compete. Financial assistance is available.
Each sport requires a valid ASB card ($35 each calendar year) and payment of a $60 sport-specific fee. These funds are used to help defray the cost of equipment, cleaning/repair/replacement of uniforms, transportation, officials and other expenses.
pamelalaughlin
Coming off their 2nd Place finish at the State Tournament two Eagles are named to the All-Region Bowling Team.  Reagan Lorey is named Bowler of the Year and Halie Martin is named to [...]