High school athletics and activities
RT @wiaawa: The WIAA Executive Board voted Tuesday to amend the current season schedule for the remainder of the 2020-21 school year, optin…
RT @ValenciaCCT: Jaydia Martin (and friends) celebrate at Jaydia's signing ceremony. The standout from Hudson's Bay will play college baske…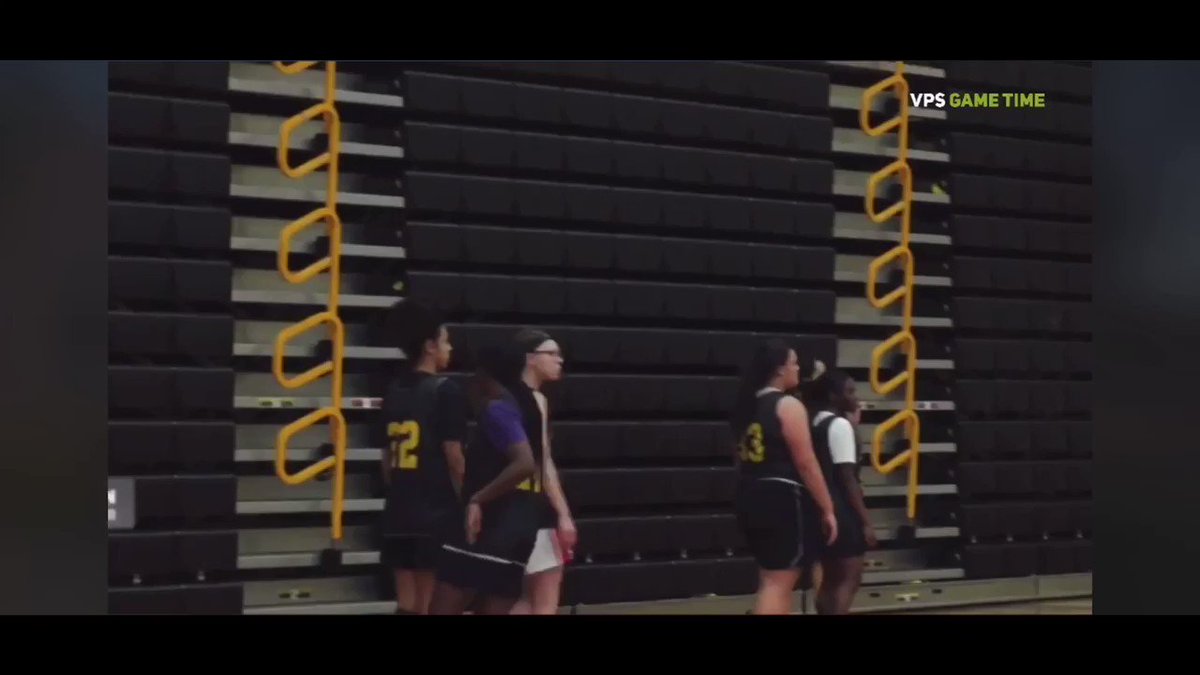 Congratulations Jaydia @EWUWBB is not only getting a great basketball player but an even better person! We're excited to watch you light up the Big Sky🔥🔥 #BayWay @HBHSwbb @MichaelRainvil3 https://t.co/afGFmjqnjj
#wallpaperwednesday https://t.co/fTAV3gk6aB
#wallpaperwednesday https://t.co/u7akHDt7YH

Important News:

The 2A Greater Saint Helens League Athletic Directors, with guidance from the Department of Health, the Washington Interscholastic Activities Association, and district superintendents have made the difficult decision to move all WIAA season 1 athletics to season 3. Although we recognize this decision has negative impacts for our participants, the safety of all our student athletes, coaches, fans, and family members are our #1 priority.
The communities served by our league have seen an increase in COVID-19 cases that prompted the recommendation from public health officials to postpone athletic and extracurricular events. Coaches and league leadership weighed the many benefits of athletic participation against the risks involved, and feel strongly that this is the best decision that could be made for our students. All of us look forward to having all our student athletes on campus and competing in the future.
---
Students must pass five of six classes per semester to be eligible for sports. Grades and progress reports are monitored each grading period.
Students may participate in only one sport/activity per season including cheer, dance/drill/flag and band.
Students cannot practice or participate in competitions until all required forms have been completed and submitted through FamilyID. Students also must have a valid physical to start practice. Families who do not have health insurance may wish to contact the Free Clinic of Southwest Washington.
Attention all Bay athletes and future Bay athletes – We want you to be a part of our athletic program. We had record numbers last year in terms of participation and we want those numbers to continue to rise. We have a wonderful group of coaches who care more about you as an individual than you as an athlete, a group of coaches who will mentor you through challenging situations, a group of coaches who will pursue your academic goals with you, and a group of coaches who demonstrate the BAYWAY everyday. When you participate in a sport you build a sense of family with other students and staff here at Bay. That is the culture our coaches are going to continue to create and we feel we're heading in the right direction. Come help build the Bay!
Parents can register their children for high school sports and activities through FamilyID, a secure, user-friendly platform.
All athletic fees and fines must be paid in order to compete. Financial assistance is available.
Each sport requires a valid ASB card ($35 each calendar year) and payment of a $60 sport-specific fee. These funds are used to help defray the cost of equipment, cleaning/repair/replacement of uniforms, transportation, officials and other expenses.
pamelalaughlin
Coming off their 2nd Place finish at the State Tournament two Eagles are named to the All-Region Bowling Team.  Reagan Lorey is named Bowler of the Year and Halie Martin is named to [...]