High school athletics and activities
RT @HBHS_Hoops: Big afternoon at Bay as senior Eli Hoover officially signed to play college basketball next year at Centralia College!! Rea…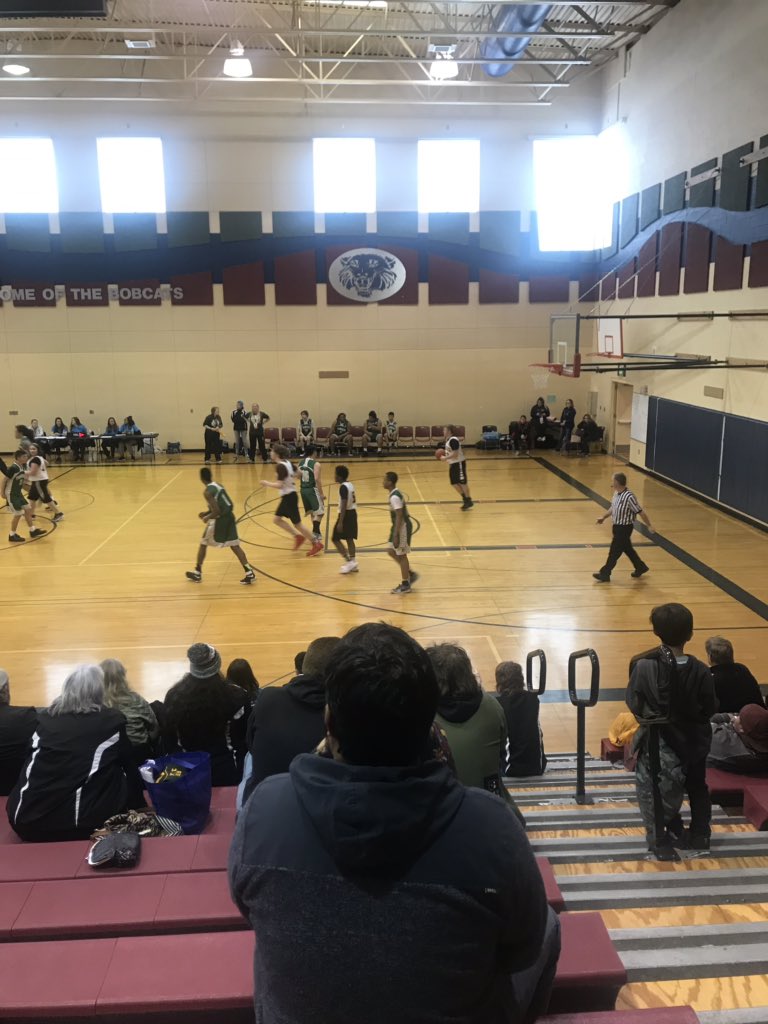 Way to go, Eagles! Fifth in state😁 https://t.co/i20Se3325U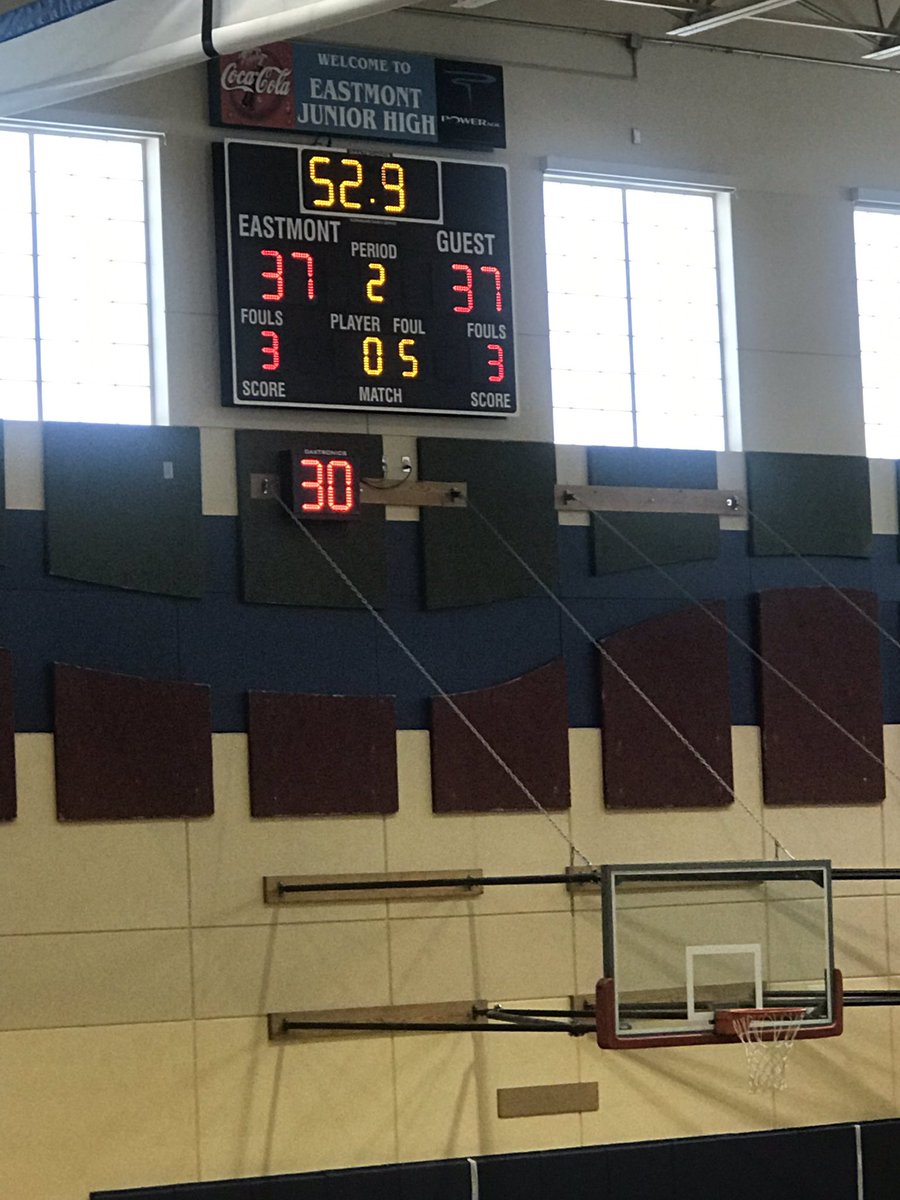 Overtime... Wait double overtime... Tough loss... By 1 point. Wait to put up the fight eagles👍🏾 https://t.co/0u5E4U8EcO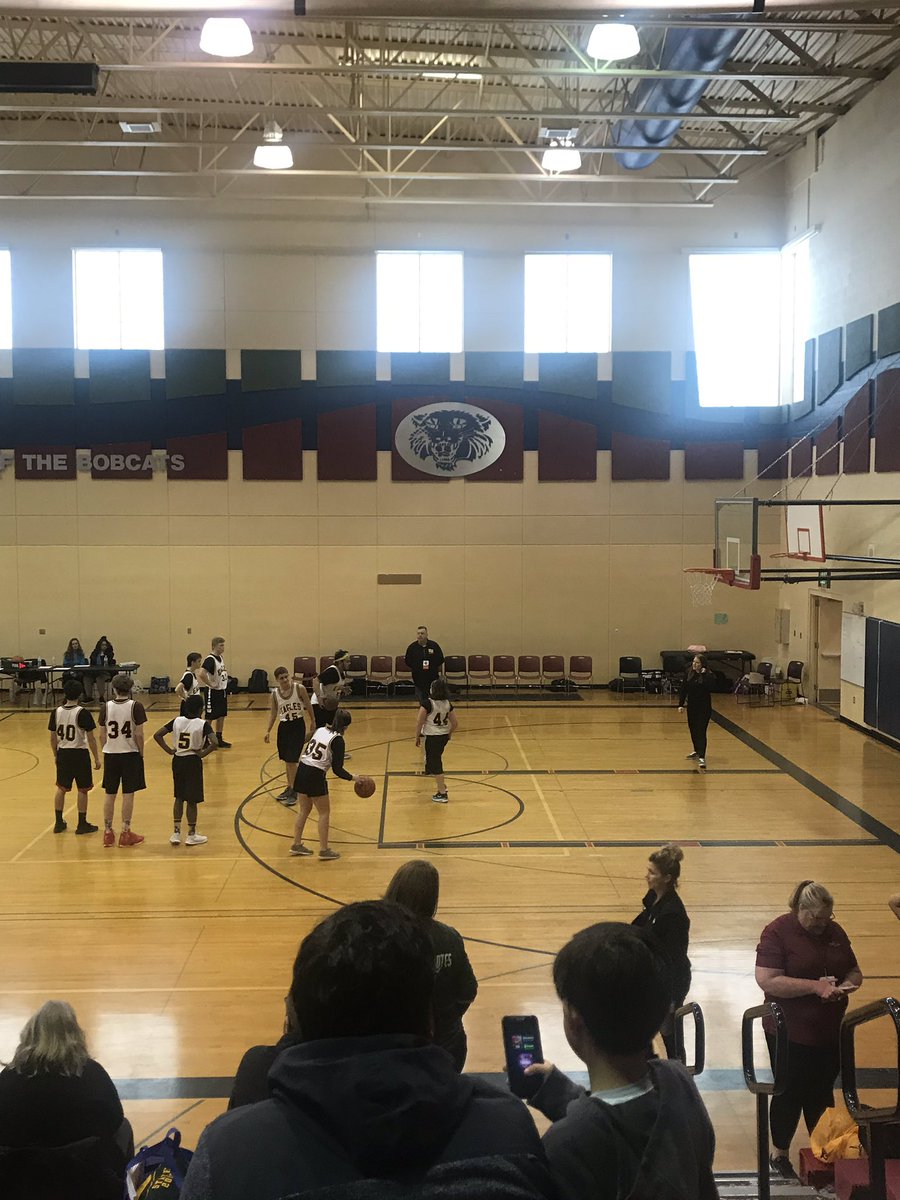 Getting ready for game 2... Get er done! https://t.co/nmYy28JSRm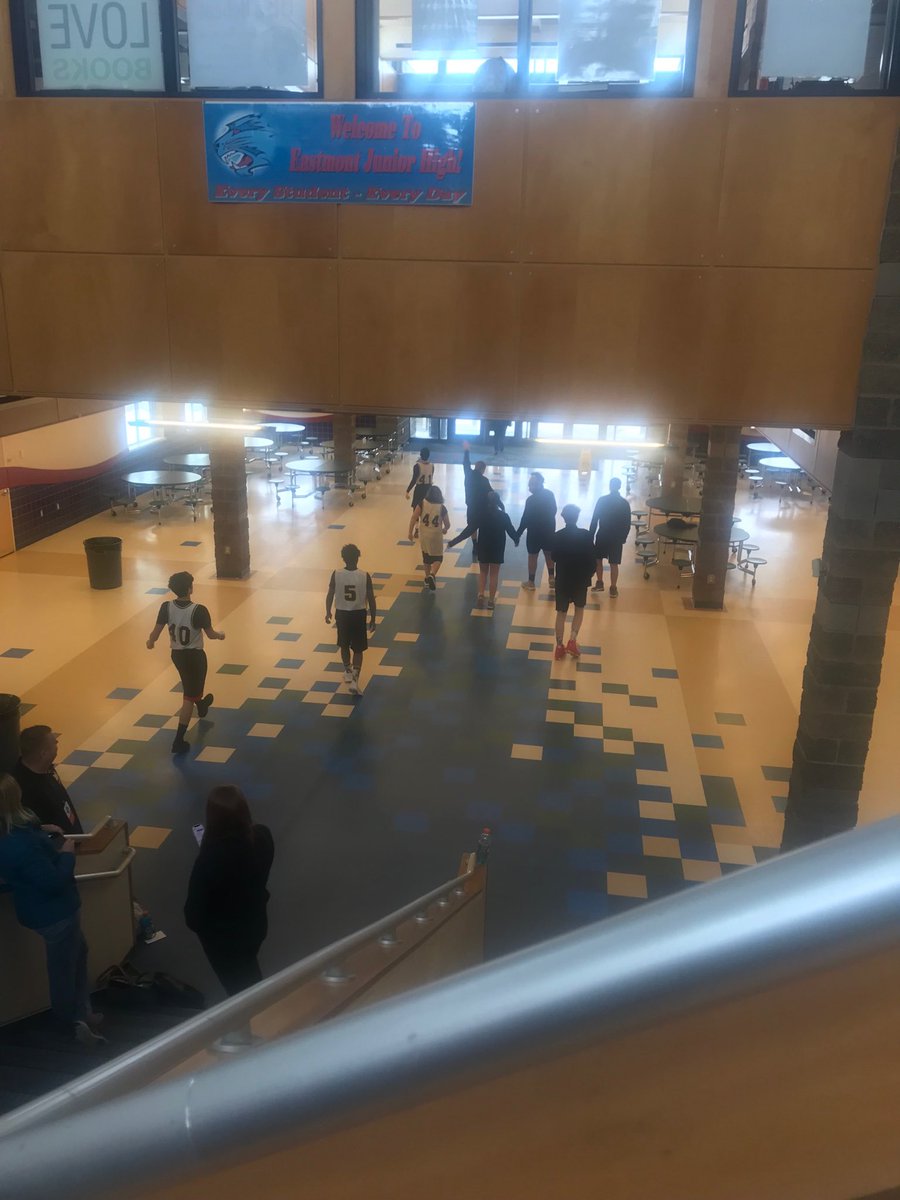 RT @LatoyiaPatrice1: Eagles getting ready! 13:00pm ripoff! https://t.co/p7oSvz8p2q

---
Students must pass five of six classes per semester to be eligible for sports. Grades and progress reports are monitored each grading period.
Students may participate in only one sport/activity per season including cheer, dance/drill/flag and band.
Students cannot practice or participate in competitions until all required forms have been completed and submitted through FamilyID. Students also must have a valid physical to start practice. Families who do not have health insurance may wish to contact the Free Clinic of Southwest Washington.
Parents can register their children for high school sports and activities through FamilyID, a secure, user-friendly platform.
All athletic fees and fines must be paid in order to compete. Financial assistance is available.
Each sport requires a valid ASB card ($35 each calendar year) and payment of a $60 sport-specific fee. These funds are used to help defray the cost of equipment, cleaning/repair/replacement of uniforms, transportation, officials and other expenses.
pamelalaughlin
Coming off their 2nd Place finish at the State Tournament two Eagles are named to the All-Region Bowling Team.  Reagan Lorey is named Bowler of the Year and Halie Martin is named to [...]