Main: 360-313-4400   •  Business: 360-313-4413  •  Attendance: 360-313-4440
Our office hours are from 7 a.m to 4 p.m.
Amanda Richter, Communications staff
Vancouver Public Schools does many things to protect the many people within our buildings. Secure entrances, safety officers, mental health support and positive behavior training [...]
denysemulligan
Visit the 5th annual Go Ready! Back-to-School-Readiness Festival at Hudson's Bay High School on August 22, 10:00 am - 1:30 pm.  The event is free and [...]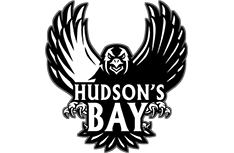 Get involved with extracurricular and activities.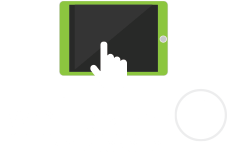 Our students are future ready! Learn about digital citizenship, device security and policies.
We are reimagining the future of the schools!