Main: 360-313-4400   •  Business: 360-313-4413  •  Attendance: 360-313-4440
Our office hours are from 7 a.m to 4 p.m.
Pat Nuzzo, Communications staff
Since its introduction nearly seven years ago, Vancouver Public Schools' one-to-one technology program has expanded to provide digital tools to all students in grades three [...]
Pat Nuzzo, Communications staff
Be ready Winter weather conditions can be difficult to predict, but there are a few steps you can take to prepare for possible school closures or [...]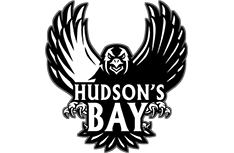 Get involved with extracurricular and activities.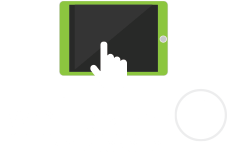 Our students are future ready! Learn about digital citizenship, device security and policies.
We are reimagining the future of the schools!