Main: 360-313-4400   •  Business: 360-313-4413  •  Attendance: 360-313-4440
Our office hours are from 7 a.m to 4 p.m.
denysemulligan
Hello Plant Sale Fans!  Bay's plant sales open up to ALL VPS staff from 7 AM until 4 PM on Tuesday, April 30th. The Public Sale [...]
denysemulligan
Attention Sophomores, Juniors, and Seniors-Do you want to be on track to graduate on time?? If so, listen up, because this applies to you!! Smarter Balanced [...]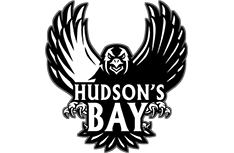 Get involved with extracurricular and activities.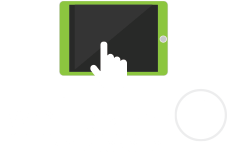 Our students are future ready! Learn about digital citizenship, device security and policies.
We are reimagining the future of the schools!