Valerie Seeley, Principal
Joseph Accuardi-Gilliam, Associate Principal
Amber Beardmore, Associate Principal
Greg Roberts, Associate Principal/A.D.
Paul Beckel, Dean of Students/Attendance Support
Robin Sonderland, ELL/Instructional Lead
Theo Mikaele, PBIS Coach
Amanda
The discharge or use of fireworks is not allowed on any school or district property.
Amanda
The most pressing needs expressed by parents and students were in-person, teacher-led instruction and socialization.
Amanda
Families can find free food at several locations around town. Plus, some families may be eligible to receive up to $399 per child for groceries.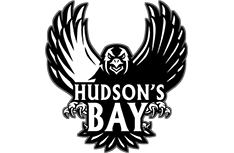 Get involved with extracurricular and activities.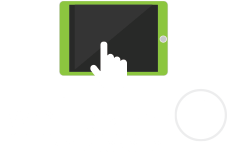 Our students are future ready! Learn about digital citizenship, device security and policies.
We are reimagining the future of the schools!