Main: 360-313-4400   •  Business: 360-313-4413  •  Attendance: 360-313-4440
Our office hours are from 7 a.m to 4 p.m.
denysemulligan
Hello families/community members, please take a moment to vote for our new Bay Way logo! These designs were created by our very own Hudson's Bay students! [...]
Pat Nuzzo, Communications staff
All Friday, Feb. 8, after-school and evening activities will be held as scheduled. The Friday night (2/8/19) basketball game at Columbia River High School vs. WF [...]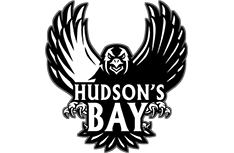 Get involved with extracurricular and activities.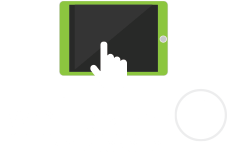 Our students are future ready! Learn about digital citizenship, device security and policies.
We are reimagining the future of the schools!