Main: 360-313-4400   •  Business: 360-313-4413  •  Attendance: 360-313-4440
Our office hours are from 7 a.m to 4 p.m.
denysemulligan
Our district is participating in the Washington State 2018 Healthy Youth Survey during fall 2018. The Healthy Youth survey includes questions related to physical activity and [...]
Pat Nuzzo, Communications staff
Connect FVRL, a partnership with Fort Vancouver Regional Library District, provides digital access to eBooks and resources for students in Vancouver Public Schools for reading [...]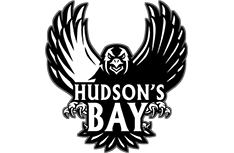 Get involved with extracurricular and activities.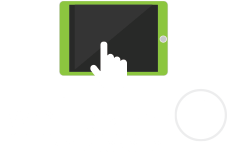 Our students are future ready! Learn about digital citizenship, device security and policies.
We are reimagining the future of the schools!