Valerie Seeley, Principal
Amber Beardmore, Associate Principal
Greg Roberts, Associate Principal/A.D.
Jeremy Tortora, Associate Principal

Paul Beckel, Dean of Students/Attendance Support
Robin Sonderland, ELL/Instructional Lead
Amanda
The decision tree sets guidelines for deciding when to transition from remote learning to a hybrid schedule and eventually to 100% in-person school.
Amanda
View the results of the surveys of families and staff members conducted in late July 2020.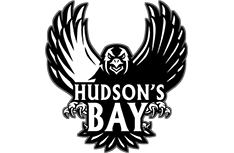 Get involved with extracurricular and activities.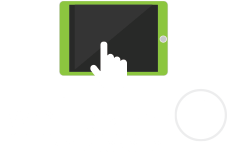 Our students are future ready! Learn about digital citizenship, device security and policies.
We are reimagining the future of the schools!