Main: 360-313-4400   •  Business: 360-313-4413  •  Attendance: 360-313-4440
Our office hours are from 7 a.m to 4 p.m.
Amanda Richter, Communications staff
VPS students can participate in magnet programs and programs of choice that allow them to pursue their unique interests. From the arts and STEM to welding, medicine, cooking and blended learning, there's something for everyone. Find out how to apply.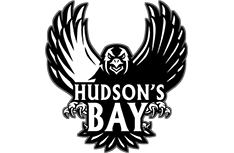 Get involved with extracurricular and activities.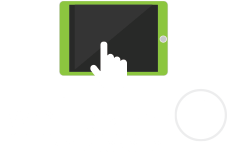 Our students are future ready! Learn about digital citizenship, device security and policies.
We are reimagining the future of the schools!