Main: 360-313-4400   •  Business: 360-313-4413  •  Attendance: 360-313-4440
Our office hours are from 7 a.m to 4 p.m.
Amanda Richter, Communications staff
The show features award-winning artwork by students from Hudson's Bay High School, Vancouver School of Arts and Academics and Fort Vancouver High School Center for International Studies.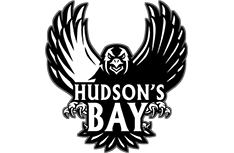 Get involved with extracurricular and activities.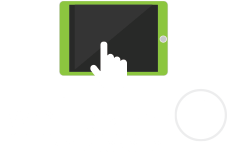 Our students are future ready! Learn about digital citizenship, device security and policies.
We are reimagining the future of the schools!